Preventive Dental Hygiene
Seeing your dentist at Dentistry in Ajax for routine hygiene cleanings and dental examinations can help you keep prevent any oral health issues from arising and protect your smile.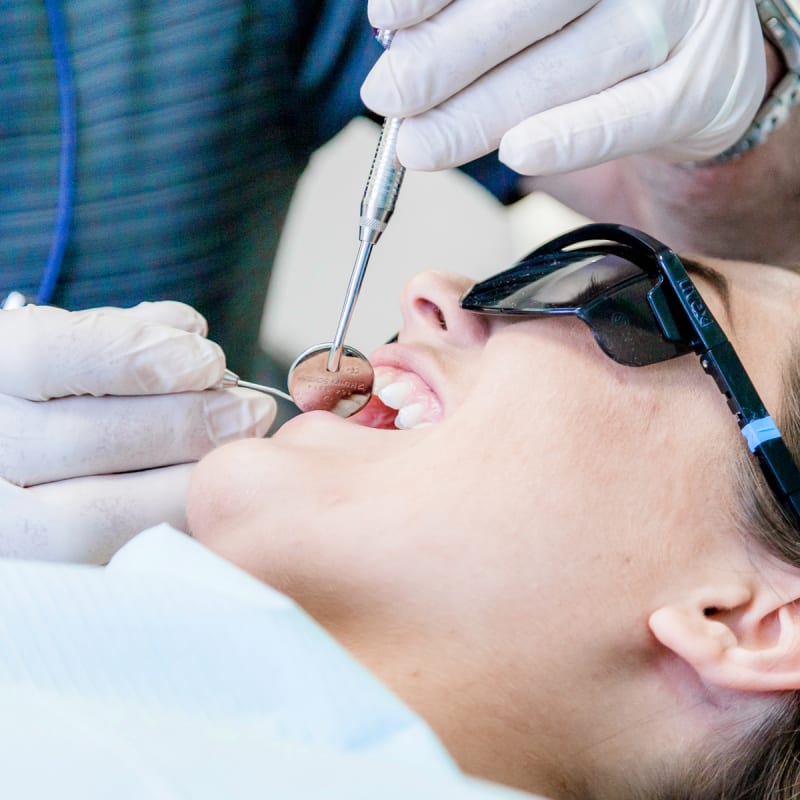 Oral Examinations
Having a routine oral examination, preferably twice a year, gives your dentist the opportunity to look for any oral health problems and develop treatment plans as needed.
Throughout your preventive dental hygiene exam, your dentist will look closely at the health of your gums, teeth, jaw, and bite. Your exams could also include dental X-rays, oral cancer screenings, and other diagnostic procedures.
As part of these routinely scheduled exams, your dentist will be able to assess your oral health, hear about any issues in your smile that are making you worried and recommend both dental treatments and adjustments to your at-home oral health routine to support your lifelong dental wellbeing.
Our dentists aim to help our patients preserve their oral health based on the diagnostics and exams associated with our routine appointments.
Oral Cancer Screening
Oral cancer can impact any part of your mouth and surrounding tissues. At your exam, your dentist will inspect your throat, lips, tongue, neck, face, tissues, and gums for any signs of oral cancer which could be hard to see with the naked eye.
Caring for Your Oral Health at Home
To maintain your healthy smile between dental appointments, you need to brush your teeth two times a day for two minutes every time and floss a minimum of once a day.
Hygiene Cleaning
As you eat food, drink beverages and go about your daily life, plaque and bacteria will build up on your teeth - even if you diligently brush and floss your teeth every day.
Either before or after your exam, your dental hygienist will conduct a full cleaning of your teeth and gums to treat and prevent disease.
This cleaning will be able to remove plaque in hard-to-clean places when brushing and flossing your own teeth and will also be able to remove tartar or calculus, which you can't remove with daily cleanings at home.
They will start by using a scaler to remove any plaque and tartar build-up. Then, they will use a polisher and coarse toothpaste to clear away any leftover plaque or stains and finish with thorough flossing of your teeth and gums.
Fluoride Treatment
If you or your child is at a higher risk for tooth decay, your dentist might suggest using a fluoride treatment. Fluoride is a natural mineral that can help rebuild the minerals in your tooth enamel to reverse or prevent tooth decay.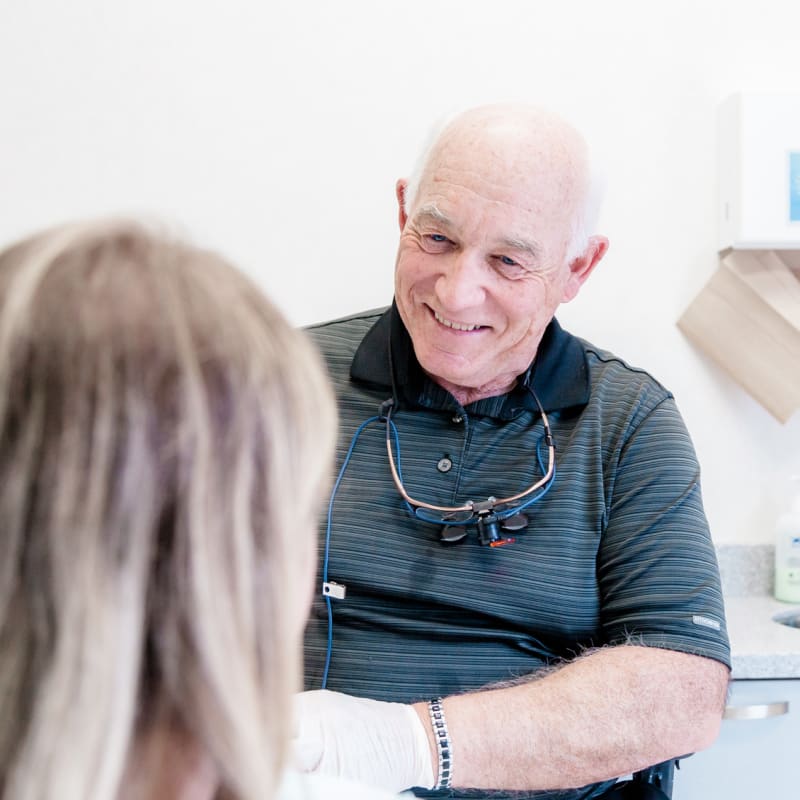 We are Welcoming New Patients
If you are looking for a dentist in Ajax we are accepting new patients at our dental clinic! Contact us today to schedule your first appointment.
Request Appointment
Hours
Monday:

08:30 am - 05:00 pm

Tuesday:

08:30 am - 08:00 pm

Wednesday:

08:30 am - 08:00 pm

Thursday:

08:30 am - 05:00 pm

Friday:

08:00 am - 03:00 pm

Saturday:

09:00 am - 03:00 pm

Sunday:

Closed
Quick Links