At our Ajax clinic, our dentistry team can perform many oral surgery procedures to help treat dental conditions and restore the oral health of our patients.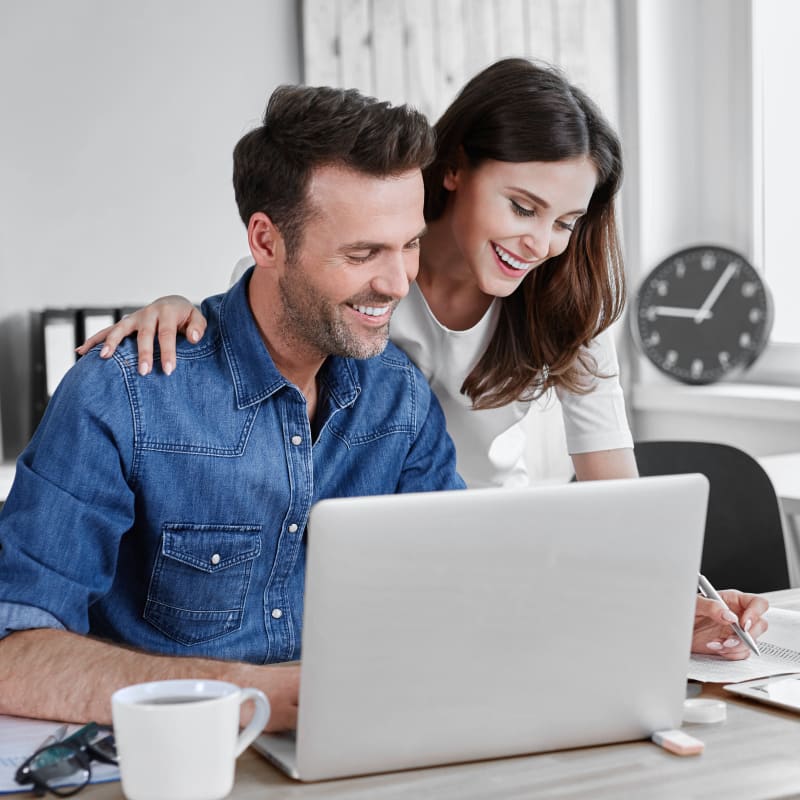 What is Oral Surgery?
Oral surgery consists of diagnosing and surgically treating diseases, defects, and injuries of the soft and hard tissues of the teeth, mouth, jaws, and face. 
Our dentists aim to use less invasive treatments to address dental issues when it is possible. However, sometimes less invasive treatment options aren't able to address oral health issues and more invasive, surgical, intervention is required in order to restore your oral health.
Oral Surgery Options
When oral surgery is required to address an oral health issue in your smile, our dentists will work closely with one another and with you to help tailor the treatment to your needs.
This includes using a dental sedation option that is suitable for both the treatment and your comfort level, walking you through the steps of each treatment so you understand what is involved in the procedure, and explaining what you can expect as your smile recovers from the oral surgery process.
Dental Implants
A dental implant is a small titanium screw that works similarly to a natural tooth root. Our dentists use dental implants as part of the process to help replace a missing tooth and repair your smile. When a dental implant is paired with a tooth replacement such as a bridge or crown, it can feel and look like a natural tooth. 
Gum Grafts
In a gum graft, some gum tissue is taken from the roof of your mouth and transplanted onto another area of the gums. A gum graft can help cover tooth roots that are exposed, repair receding gums, and reduce any related symptoms including severe tooth sensitivity or eventual tooth loss, to help maintain your oral health.
Tooth Extractions
While we always prefer to save a natural tooth, there are some situations where it isn't possible. If a tooth is damaged too badly due to conditions like gum disease, tooth decay, or injury, it might have to be removed by your dentist.
Wisdom Tooth Removal
Wisdom teeth are the last set of molars that come in at the back corners of a typical adult's mouth. If the wisdom teeth are creating issues for your dental health, your dentist might recommend having them removed to protect your oral health. 
Frenectomy
A frenectomy procedure eliminates a frenum, a small piece of tissue that connects your cheeks, tongue, or lips to your gum area. Our dentists conduct frenectomies for babies, children, and adults when their frenum is limiting function, this is often referred to as tongue-tied, cheek-tied or lip-tied, or cheek-tied.
Bone Grafts & Sinus Lifts
When conducting a bone graft procedure, your dentist adds bone tissue to your jaw bone, making it stronger so it can support a dental implant. A sinus lift is a type of bone graft where your dentist adds bone material to the upper back jaw to raise and increase the amount of bone in the sinus area to place a dental implant.
We are Welcoming New Patients
If you are looking for a dentist in Ajax we are accepting new patients at our dental clinic! Contact us today to schedule your first appointment.
Request Appointment
Hours
Monday:

08:30 am - 05:00 pm

Tuesday:

08:30 am - 08:00 pm

Wednesday:

08:30 am - 08:00 pm

Thursday:

08:30 am - 05:00 pm

Friday:

08:00 am - 03:00 pm

Saturday:

09:00 am - 03:00 pm

Sunday:

Closed
Quick Links