Our dentists at Dentistry in Ajax in Ajax offer dental appliances that are custom-fitted for every patient to help them improve and protect their oral and overall health.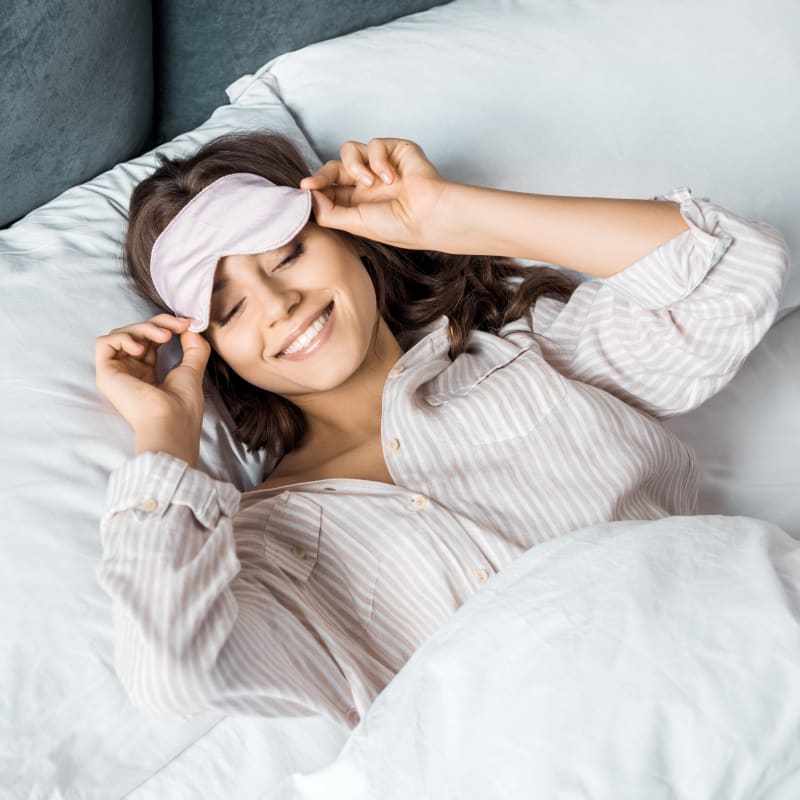 What are Dental Appliances?
Keeping your mouth healthy means more than just brushing and flossing. For people that play sports, snore, or grind or clench their teeth, or who snore, a dental appliance can help preserve and protect their oral structures, and overall physical health.
The dental appliances we offer at Dentistry in Ajax– such as sports guards and night guards can help improve and protect your oral health and cavity.
Custom-Fitted Mouth Guards 
We offer mouth guards that are custom-made to fit over your teeth in order to protect them from damage. 
Sports Guards
If you are hit in the mouth while playing sports a mouth guard will act as s a barrier between your teeth and the soft tissue of your mouth to keep your smile safe.
Night Guards
If you grind your teeth while you sleep, a mouthguard can help protect them from damage. If you clench your jaw, a mouthguard can also help keep you from clenching, offering some pain relief.
We are Welcoming New Patients
If you are looking for a dentist in Ajax we will be happy to accept you as a new patient at our dental clinic! Contact us today to schedule your first appointment.
Request Appointment
Location
Dentistry in Ajax
300 Rossland Rd E #100,
Ajax,
ON
L1Z 0M1
CA
Phone
(905) 427-5553
Hours
Monday: 08:30 am - 05:00 pm
Tuesday: 08:30 am - 08:00 pm
Wednesday: 08:30 am - 08:00 pm
Thursday: 08:30 am - 05:00 pm
Friday: 08:00 am - 03:00 pm
Saturday: 09:00 am - 03:00 pm
Sunday: Closed
Quick Links