At Dentistry in Ajax, we can provide Nitrous Oxide as a form of sedation to calm anxious patients and help them feel more comfortable during long procedures.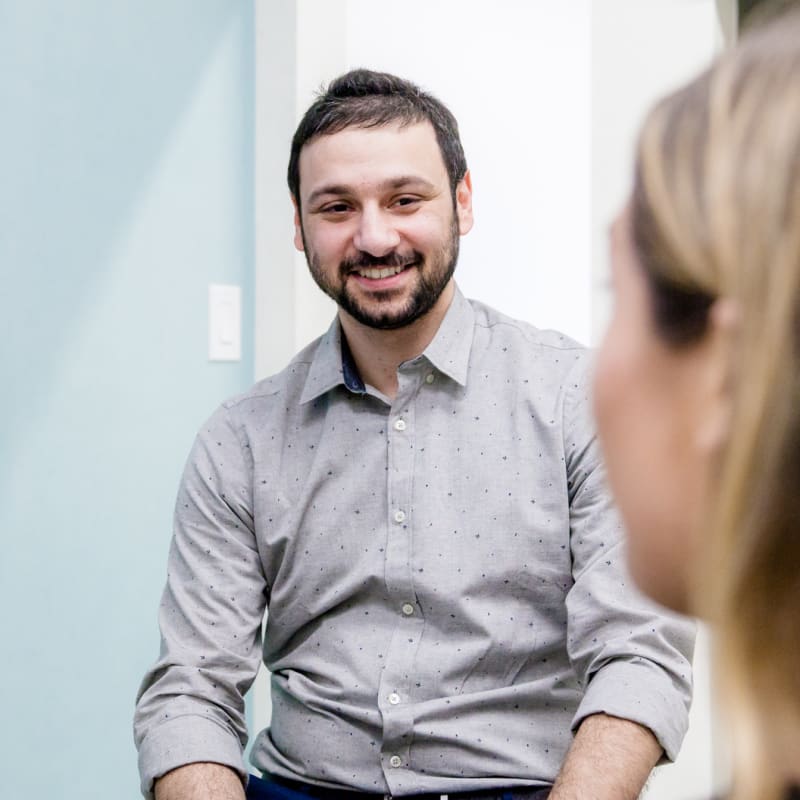 What is Dental Sedation?
Dental sedation is used to describe different techniques for helping patients feel more comfortable during dental procedures. Our dentists can help determine if dental sedation is right for you. 
At Dentistry in Ajax, we do our best to encourage patients to feel calm and comfortable during their dental appointments.
On top of providing dental sedation, we will work at your pace, take breaks when you require them and give you reassurance as needed.
Ask your dentist about the sedation options available to you in the lead-up to an upcoming oral procedure. They will be able to walk you through the treatment available and you will have a chance toe express your own desires or concerns.
Nitrous Oxide (Laughing Gas)
Nitrous oxide is inhaled through the nose and mouth. The medication helps to calm patients even though they stay awake and can communicate. It may also help lower anxiety, reduce gag reflux, increase pain threshold, and make time pass faster.
We are Welcoming New Patients
If you are looking for a dentist in Ajax we are accepting new patients at our dental clinic! Contact us today to schedule your first appointment.
Request Appointment
Hours
Monday:

08:30 am - 05:00 pm

Tuesday:

08:30 am - 08:00 pm

Wednesday:

08:30 am - 08:00 pm

Thursday:

08:30 am - 05:00 pm

Friday:

08:00 am - 03:00 pm

Saturday:

09:00 am - 03:00 pm

Sunday:

Closed
Quick Links