Children's Dental Services
Routine dental care is just as essential for children as it is for adults. At our Ajax clinic, we can tailor our services to meet your child's oral health needs.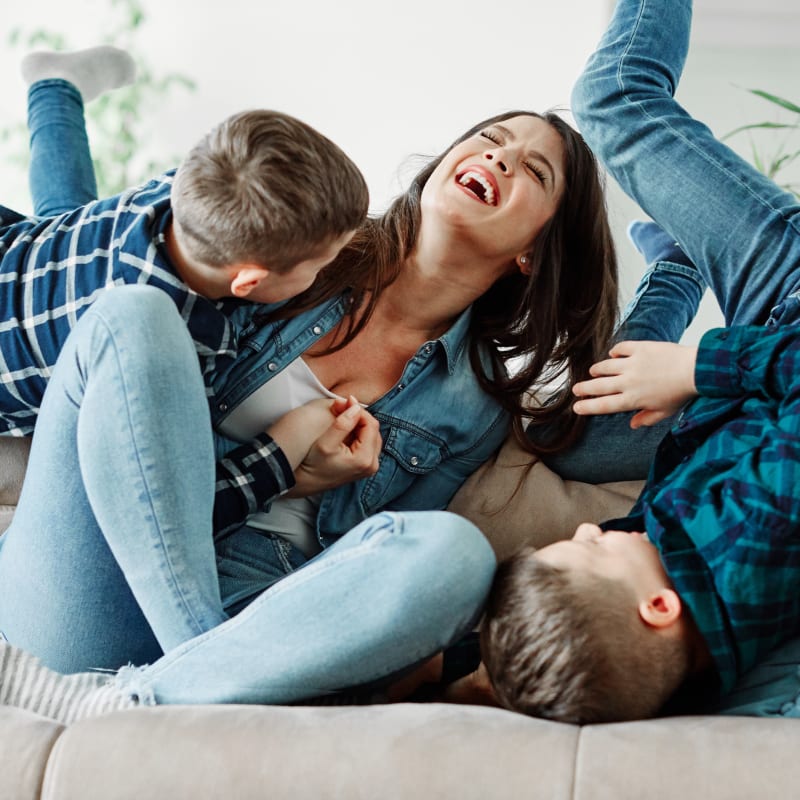 Early Positive Dental Experiences
At Dentistry in Ajax, we are dedicated to helping your children feel comfortable during their dental appointments so they take good oral health habits into their adult life.
If your child is able to build positive associations with the dentist's office, the prospect of coming in for a professional cleaning or more targeted treatments will become much less intimidating. 
The Steps We Take For Your Child's Smile
We can provide Ajax kids and their smiles with a diverse range of dental services. We are dedicated to providing your child with a positive dental experience when possible.
We understand that visiting the dentist can be a scary experience for children, so we aim to make our office as calm, welcoming, and friendly as we can.
We will work at your child's pace and take breaks if they start to become overwhelmed, and explain to them every step of the process in their language. 
Your Child's First Visit
Infants should visit the dentist for their first visit when they are six months old or at least by their first birthday. By this time, their first baby or primary teeth should be starting to erupt, and it's an important time to detect any problems before they become larger problems.
Dental Services for Kids
At Dentistry in Ajax, our services can be customized to meet the unique requirements of a child's oral health, to keep their smiles healthy.
Preventive Dental Hygiene
When your child goes to the dentist for routine cleanings and oral exams when they are still young, your dentist can help protect your kid's primary teeth until they are ready to come out and be replaced by permanent teeth. At every appointment, we'll go over oral health techniques to make sure your child's mouth gets the care it needs at home.
Restorative Dental Services
If your child is at risk of tooth decay, has a cavity, or is experiencing any misalignment problems, your dentist might also suggest restorative treatments such as mouth guards or dental fillings.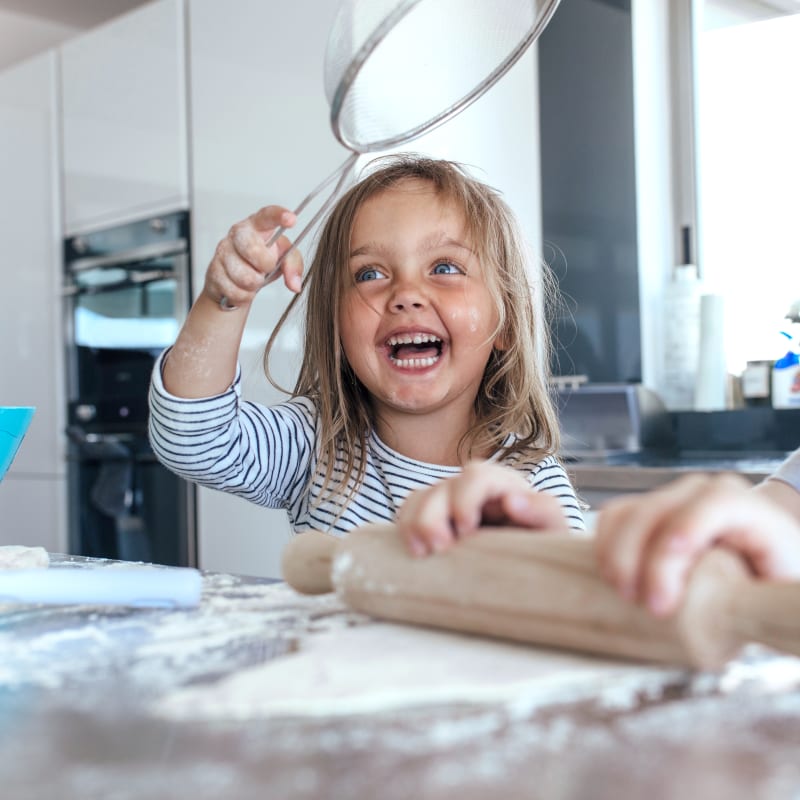 We are Welcoming New Patients
If you are looking for a dentist in Ajax we are accepting new patients at our dental clinic! Contact us today to schedule your first appointment.
Request Appointment
Hours
Monday:

08:30 am - 05:00 pm

Tuesday:

08:30 am - 08:00 pm

Wednesday:

08:30 am - 08:00 pm

Thursday:

08:30 am - 05:00 pm

Friday:

08:00 am - 03:00 pm

Saturday:

09:00 am - 03:00 pm

Sunday:

Closed
Quick Links