Dr. Aditya Walia is a General Dentist at Dentistry in Ajax.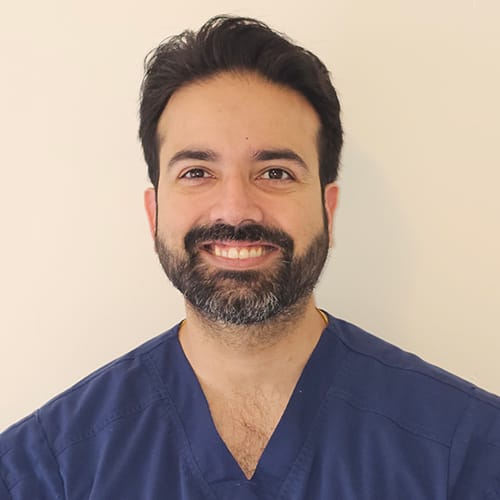 Dr. Aditya Walia is a compassionate dentist with over 15 years of experience, with a commitment to providing high-quality dental care to his patients. 

Dr. Walia's expertise in the field of dentistry has helped him earn a reputation as a reliable and skilled practitioner. He has honed his skills over the years and constantly keeps up with the latest advancements in dental technology and techniques. This ensures that his patients receive the most advanced and effective treatments available. He is a certified Invisalign, veneers, and implants provider, and is licensed to provide oral sedation, to help patients overcome anxiety or fear when visiting the dentist.

Overall, Dr. Walia's dedication to his patients' oral health, combined with his skills and expertise in the field, have earned him the trust and loyalty of his patients and colleagues alike.
We are Welcoming New Patients
If you are looking for a dentist in Ajax we are accepting new patients at our dental clinic! Contact us today to schedule your first appointment.
Request Appointment
Hours
Monday:

08:30 am - 05:00 pm

Tuesday:

08:30 am - 08:00 pm

Wednesday:

08:30 am - 08:00 pm

Thursday:

08:30 am - 05:00 pm

Friday:

08:00 am - 03:00 pm

Saturday:

09:00 am - 03:00 pm

Sunday:

Closed
Quick Links